Bigg Boss
Bigg Boss 14 Contestants' Unknown Facts
Bigg Boss is India's most famous and divisive reality show. Season 14 of Bigg Boss is currently airing on Colors TV with the theme "Ab Scene Paltega." On October 3, 2020, the show debuted. The show began with 11 contestants and three senior toofani. Later, four wildcards were added to the show, but due to the low TRP, six challengers were added as well. According to reports, Bigg Boss 14 will air its grand finale in February 2021. Unknown Facts About Bigg Boss 14 Contestants can be found here. Also, read about Bigg Boss 15.
Rubina Dilaik:
1. During her school years, Rubina was a national debate champion.
2. In 2006, she won the Miss Shimla beauty pageant.
3. In 2015, she received the "Dada Saheb Phalke Award" for best actress.
4. In 2017, she was ranked number 26 on the list of the Top 50 Sexiest Asian Women.
5. According to reports, she paid 40,000 rupees a day for the filming of her serials.
6. She is paid 5 lakh rupees a week on Bigg Boss 14.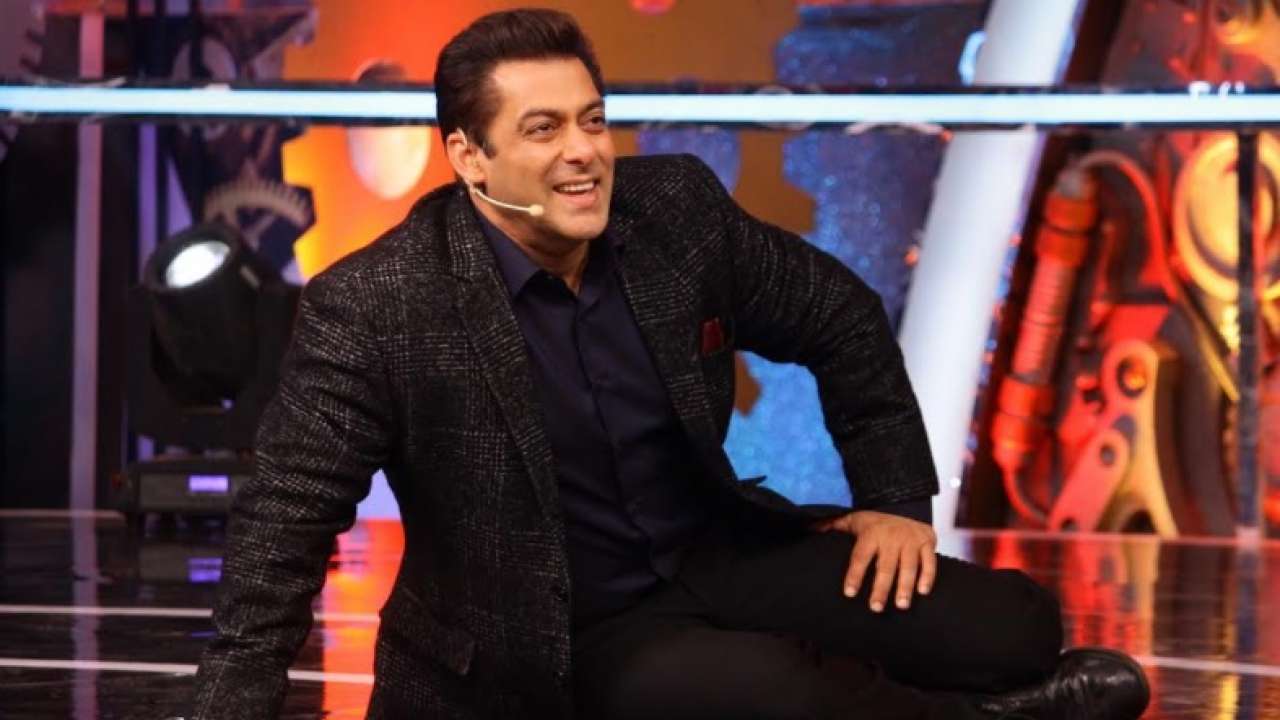 Jasmin Bhasin:
1. Jasmin Bhasin began her modeling career when she was 20 years old.
2. Her first Tamil film was "Vaanam," which marked her acting debut in the south.
3. She did not get her acting training from any acting school.
4. Jasmin has a fear of driving since she was in a coma for two days after an accident while riding a bicycle when she was a teenager.
5. During her hard times, she attempted suicide due to a lack of employment.
6. In Bigg Boss 14, Jasmin charges 3 lakhs rupees a week.
Abhinav Shukla:
1. Abhinav Shukla began his acting career in 2007 with the Sab Tv show "Jersey No. 10."
2. He has appeared in a number of Bollywood films, including Aksar2, Jai Ho, Luka Chuppi, and others.
3. He also participated in the reality show "Survivor India: The Ultimate Fight" on Star Plus, where he finished in the top five.
4. He became stranded on a ledge of a rock wall while trekking in 2004, and was later rescued by a rock climbing team.
5. He enjoys outdoor activities such as hiking, travel, Mixed Martial Arts, swimming, and scuba diving.
6. In Bigg Boss 14, he earns 2 lakh rupees a week.
Eijaz Khan:
1. In 1999, he made his acting debut in the film "Thakshak."
2. Gabbar is Eijaz Khan's nickname.
3. He was molested as an infant by someone.
4. On his neck, he has five tattoos.
5. His ex-girlfriends include Anita Hassanandani, Natalie Di Luccio, and Nidhi Kashyap.
6. Nidhi Kashyap went so far as to threaten him and his family with a police report.
In Bigg Boss 14, Eijaz Khan charges 1.30 lakh rupees a week.
Nikki Tamboli:
1. In 2019, Nikki Tamboli made her Telugu film debut in "Chikati Gadilo Chithakotudu."
2. At the age of 19, she was abducted and robbed while on an international modeling assignment.
3. Nikki purchased an Audi car with her own money in 2020.
4. She is paid 1 lakh rupees a week on Bigg Boss 14.
Rahul Vaidya:
1. Rahul Vaidya came in second place in the first season of Sony TV's singing reality show Indian Idol.
2. He has won a number of singing reality shows, including "Jo Jeeta Wohi Superstar" and "Music Ka Maha Muqqabla."
3. He has anchored a number of reality shows, including "Aajaa Mahi Vaj" and "Jhoom India."
4. Rahul Vaidya and Sakshi Dhoni are very close friends.
5. He has over 4 lakh viewers on his YouTube channel.
6. In Bigg Boss 14, Rahul is paid 90,000 rupees a week.
Aly Goni
1. Alybaba is Aly Goni's nickname.
2. He began his career in Splitsvilla. 5.
3. On his body, he has two tattoos.
4. Aly Goni suffers from acrophobia (fear of height).
5. He is a member of the Jaipur-Raj Joshiley Box Cricket League squad.
6. In Bigg Boss 14, he earns 16 lakh rupees a week.
Punia Pavitra:
1. Neha Singh is Pavitra's real name.
2. She aspired to be a member of the IPS.
3. She began her modeling career with Kingfisher's agency.
4. Pavitra has a total of five tattoos on her body.
5. She married Sumit Maheshwari, an Indore-based businessman, but the couple later divorced.
6. She opened her own cafe in Lokhandwala, Mumbai, named "White Rose Cafe."
7. In Bigg Boss 14, Pavitra earns 1.70 lakh rupees a week.
Shardul Pandit:
1. Shardul Pandit set a Limca Record by hosting a nonstop radio show for 19 hours.
2. He made his acting debut in the show "Bandini" on NDTV Imagine.
3. He changed his name to Kunal Pandit, but later changed it back to Shardul Pandit, his real name.
4. In Indore, Shardul won Zee India's Best Cinestar Ki Khoj.
Jaan Kumar Sanu:
1. Jayesh is Jaan's real name.
2. At the age of ten, Jaan set a Limca Book of Records by releasing his first album.
3. He was a contestant on the reality show "Rin Mera Star Superstar."
4. Jaan is also a songwriter and has done voice-over work for numerous cartoons shows in the past.
5. In Bigg Boss 14, he earns 70,000 rupees a week.
So that concludes Part 1 of Bigg Boss 14 Contestants' Unknown Facts. Step 2 will be available in a few days.